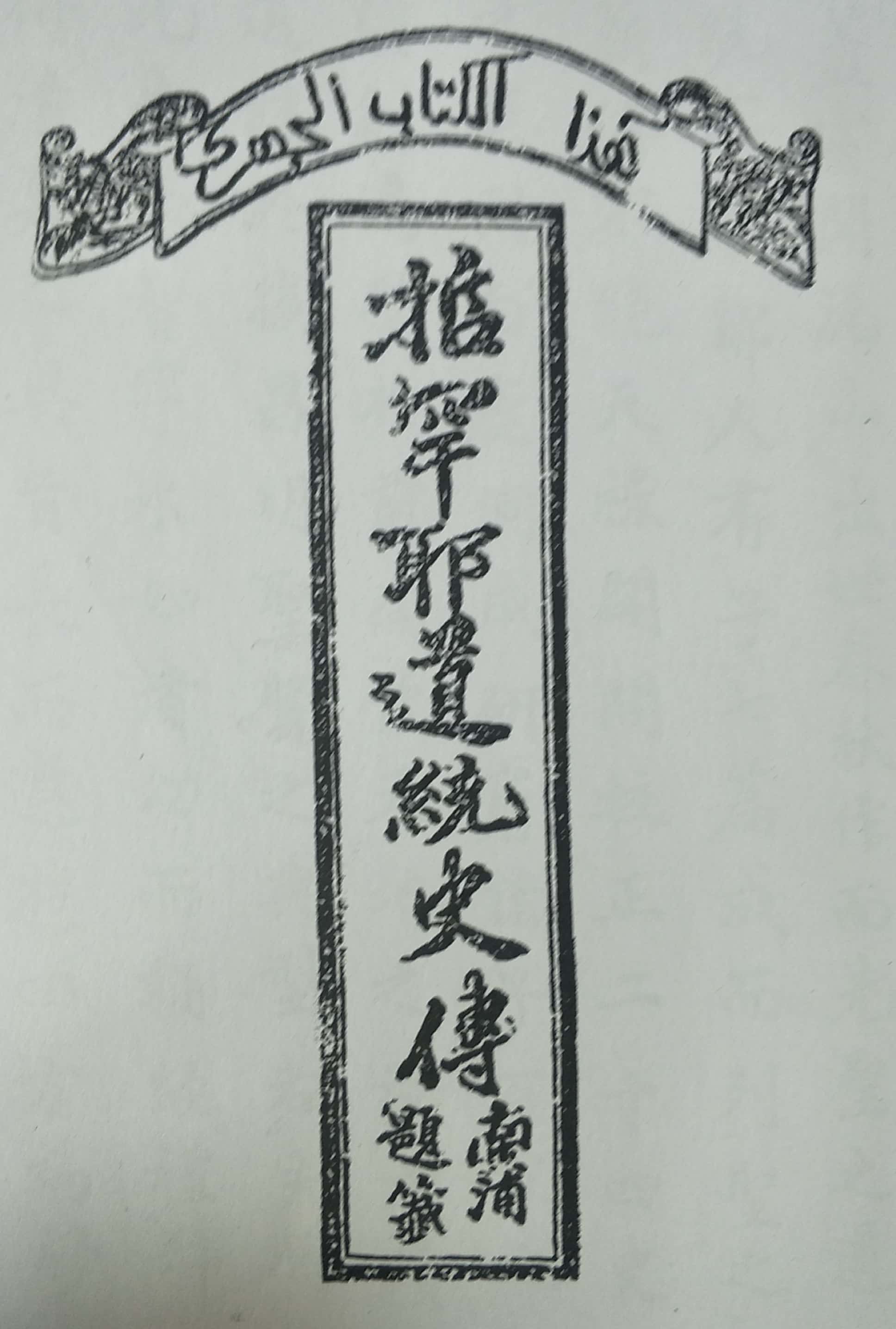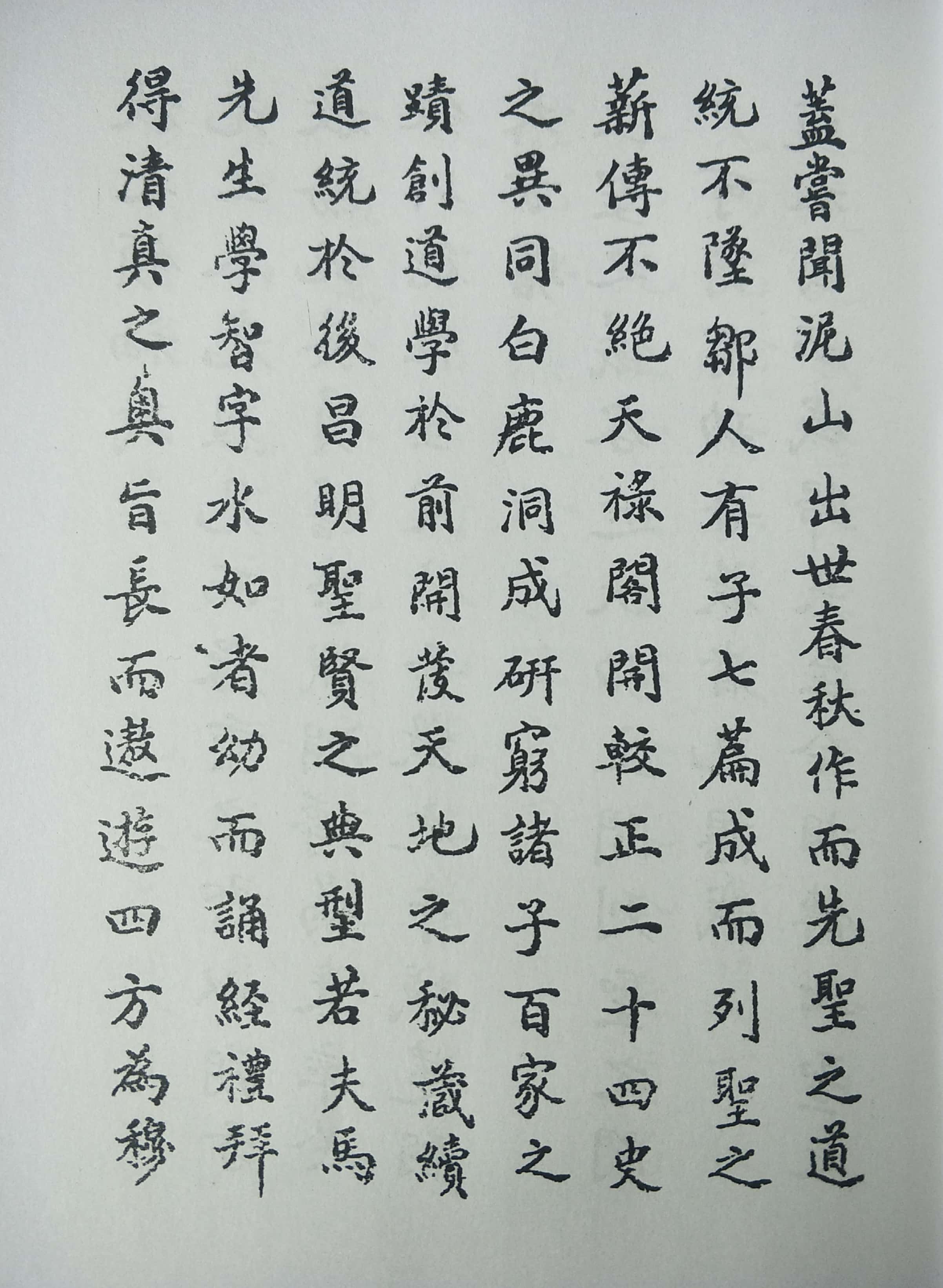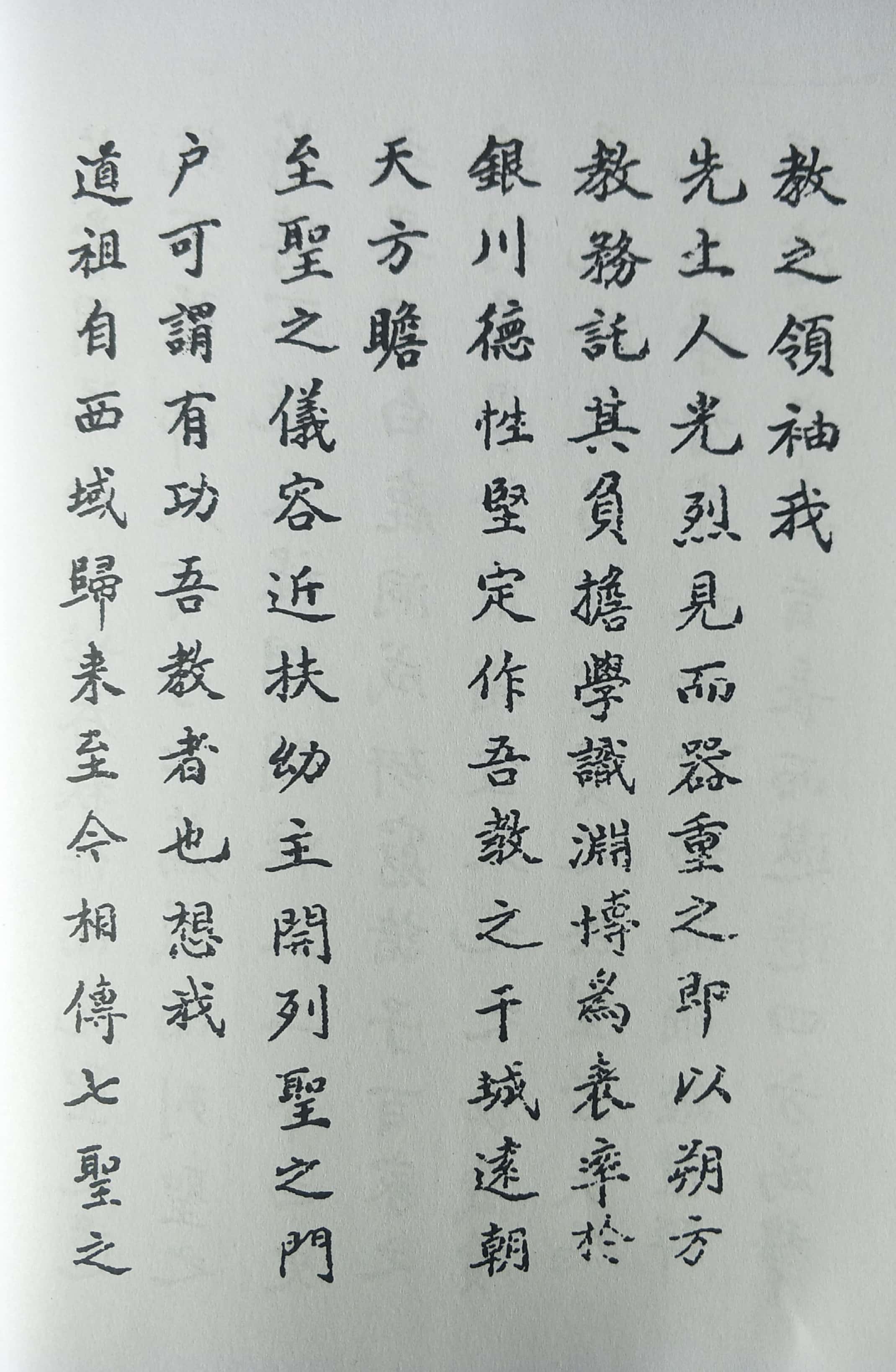 Manuscript Information
Title in Arabic/Persian Script: هذا الكتاب الجهري
Arabic Title: Hātha al-Kitāb al-Jahrī
Chinese Title: 哲罕耶道统史传
Author: Manṣūr Ma Xuezhi 马学智; with a preface by Guo Nanpu 郭南浦
Assembler: Guo Nanpu 郭南浦
Editor: Tian Daxi 田大璽
Scrivener: Tian Daxi 田大璽
Translator: None
Type: Manuscript
Place: Ningxia
Year: 1934
Standard Year: 1934
Language: Arabic||Persian||Chinese
Publisher: Self-published by followers of Jahriyya
Number of Pages: 437
Description: A self-published reprint manuscript of China's Sufi Jahriyya hagiography. Hand-written table of content added by unknown Jahriyya disciple. Date of reprint is circa. 2018. Text scanned by an unknown Jahriyya follower. Acquired by Guangtian Ha from Yang Chengbin.
Notes: From chapter eight onward the text is likely the work of multiple scholars. According to preface, the original manuscript was assembled after the death of the author Ma Xuezhi. This hagiography is the last of the three major Jahriyya hagiographies.